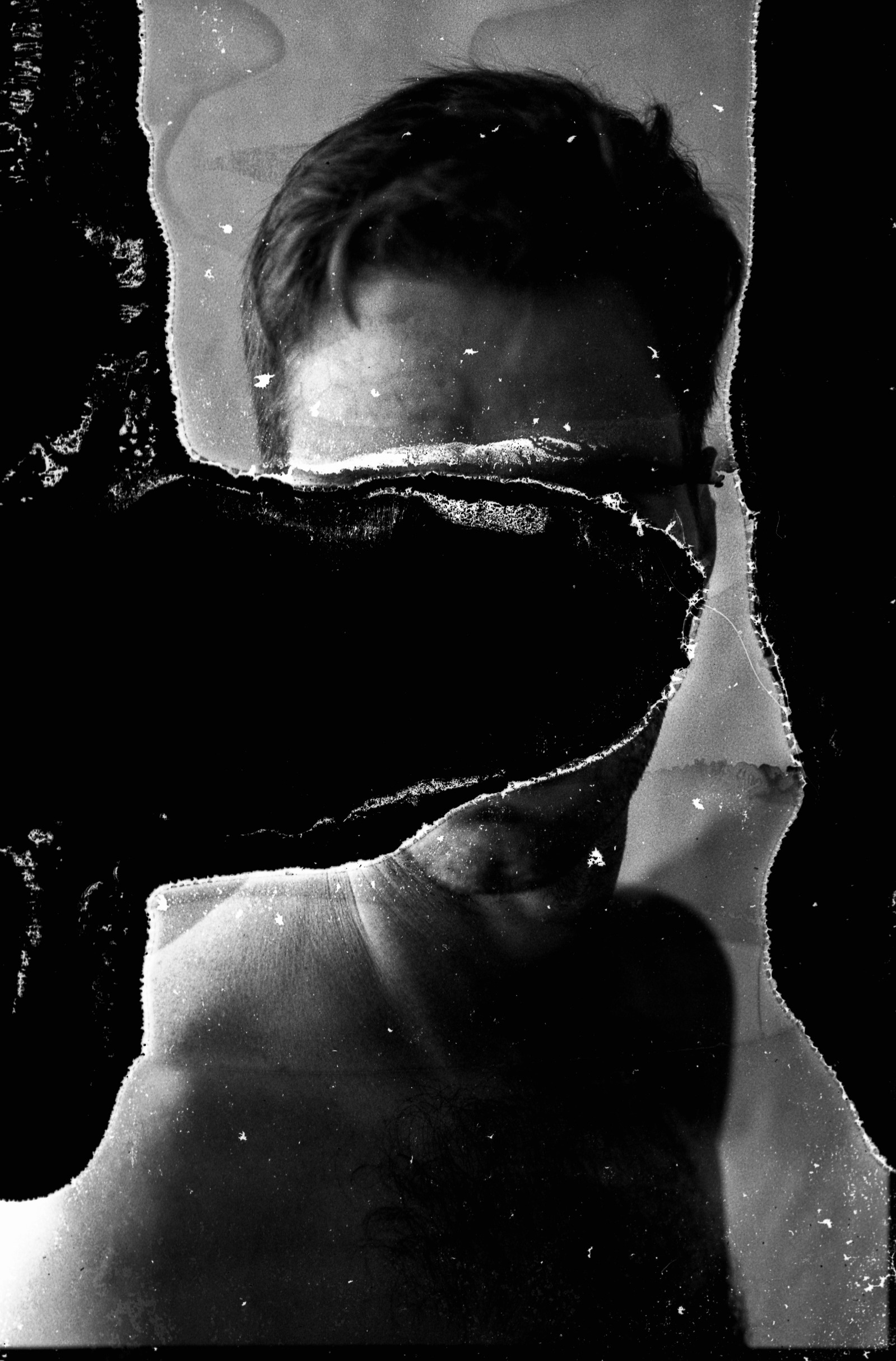 I'm going to preface this post by saying that photography is largely a solitary undertaking. Those who shoot as hobbyists often find therapeutic value in the time spent photographing alone. Those who shoot professionally, may also enjoy being alone when they shoot.
I can only speak for myself on this (I have heard agreement from others), but photography can be a lonely grind. A lot of what we do we do alone, along with the stressors, mistakes, rejections, etc. we face as part of being photographers.
For me, working alone can, and often does does, lead to overthinking. With that comes imposter syndrome and comparison to the work of others. This is the reason I quit using Instagram. I found myself scrolling and asking myself why my work wasn't getting the same attention. This in turn led to a spiral of self-doubt and being overly critical of where I was, and what I was doing professionally. There were times (more than once) when I considered packing it in and finding another career path.
The worst part of mental illness is that it's invisible. Unlike a broken leg, infection, etc., the pain caused by mental illness is not localized to one area of the body but seems to rest, unseen in just 'being'. With this in mind, I began thinking of new ways to comment on this nature of mental illness through images, as a way to introduce myself and my work. I decided to attempt visualizing the invisible; using an analogue process (film) and by introducing the doses of drugs I take on a daily bases—caffeine and sertraline (a commonly prescribed serotonin re-uptake inhibitor) to the film surface prior to exposure. Over two days, the two doses affected the film much the same way mental illness affects those who carry it—invisibly. The result (unexpected and serendipitous) is more representative of who I am and is, therefore, a more accurate self-portrait.
I wrote this post because it's important to be open about mental illness and how it affects us. There may not be many that read this post (or any of my posts for that matter), but in the event that someone does, I hope it helps them realize that while they may be alone in much of what they do, they're not alone in how they're feeling.