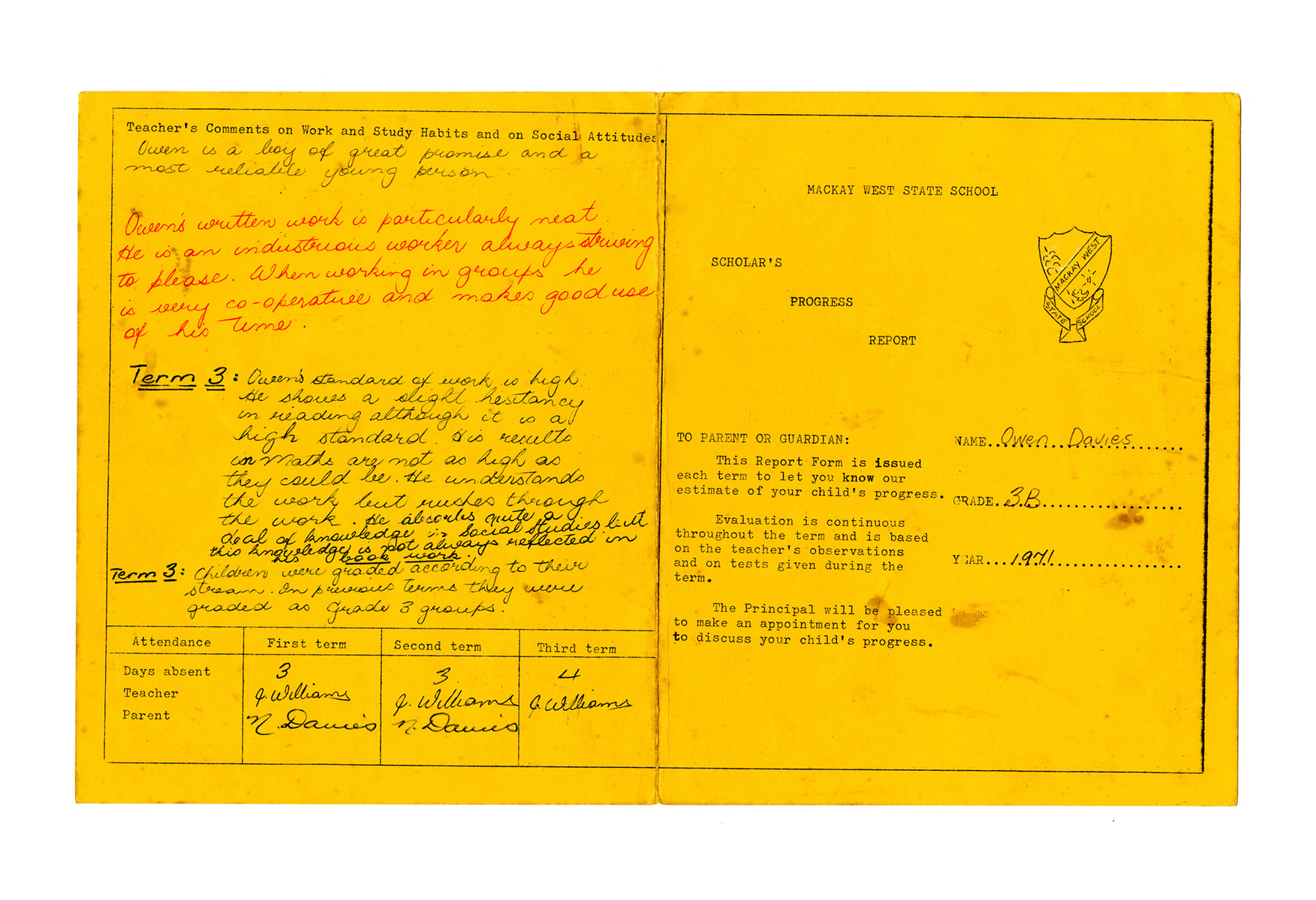 I take a lot of different types of work in media (for both video and stills): spot news (favourite), commercial, editorial and corporate. While I love the variety, I also feel like it pulls me away from the work I'm really passionate about (that few often commission). For me, that work is anything to do with incarceration and its wider affect. If you're reading this, you can see a selection of this work here (and a wider collection of the work by clicking 'Incarceration' in the left drop down menu).
I think there are working photographers out there who will agree that what pays the bills often pulls them away from work they want to make for themselves or long term projects that they are passionate about (these might be one and the same).
This is to preface a project I wanted to start last year. For a long time I have watched how different the Norwegian criminal justice system is. The humanizing of incarcerated individuals and focus on rehabilitation has worked for Norway in reducing its prison population and, perhaps most importantly, reoffending/recidivism.
Last year, I contacted the prison service in Norway to request access to see how this system works. I told them why I was interested and showed examples of the type of work I had done on incarceration in the past. In the days after the application I felt optimistic that they would permit me to visit and photograph. Due to a number of factors they rejected my request, but encouraged me to apply next year. It was frustrating and disheartening, but I thanked them for their consideration, and a year later, I applied again. This time I was successful and am excited and very much looking forward to the visit later this year. Persistence pays.
As I mentioned in previous posts, this is a personal journal and is as much for my own reflection as it is for anyone that might be reading it. If that's you, thank you for reading.