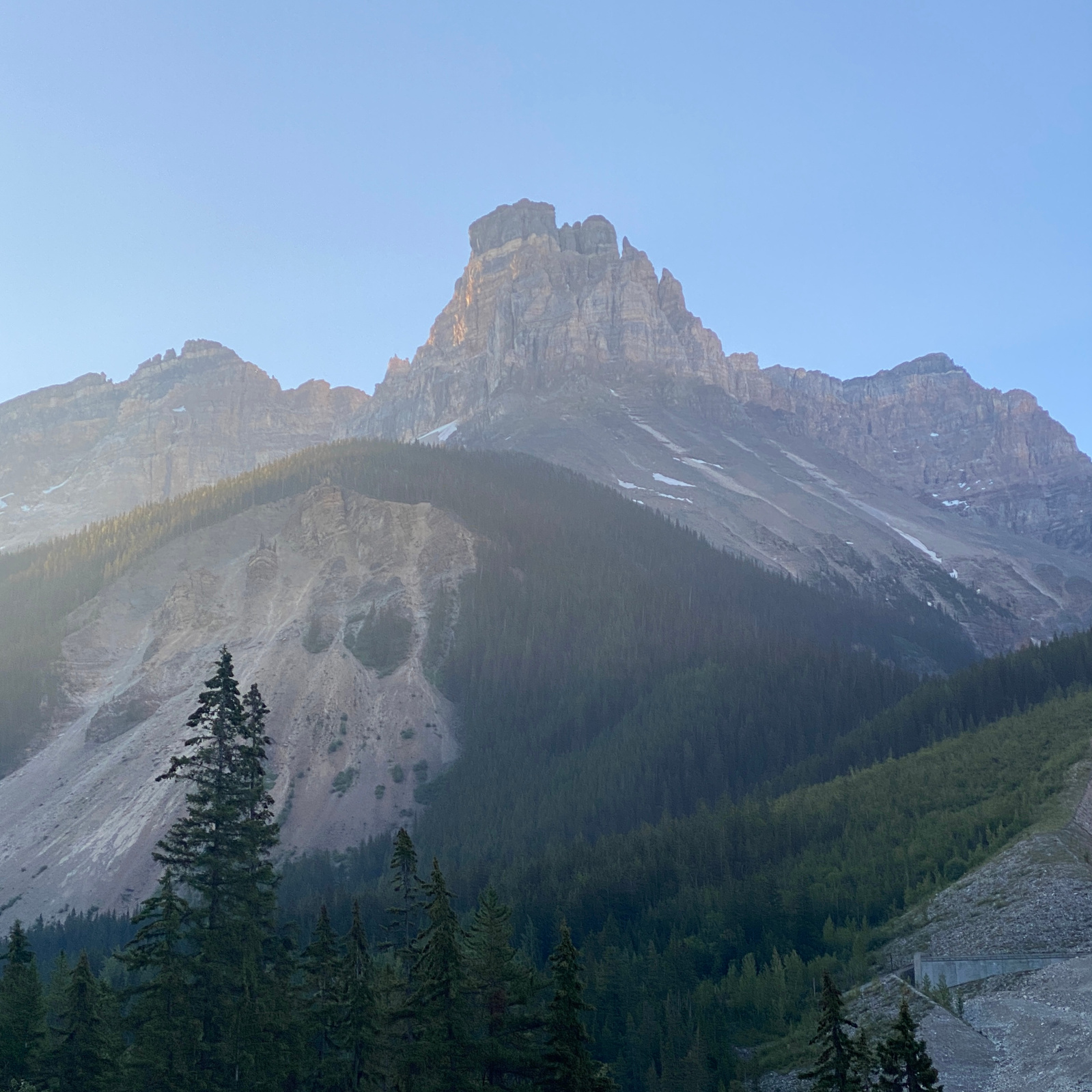 Hi,
It's been a while since I've posted and for good reason. Since the beginning of the pandemic I have been some what "stuck" literally and figuratively. Travel restrictions halted plans for international travel, and the subsequent lockdowns (Thanks new variants!) put me into a creative and emotional holding pattern.
I did however get to work on some awesome projects during the pandemic. I worked with WHO and FIFA to document Thailand's efforts at containing the outbreak, and the return of football respectively. I made my first attempt at wet plate collodion photography (see photo below).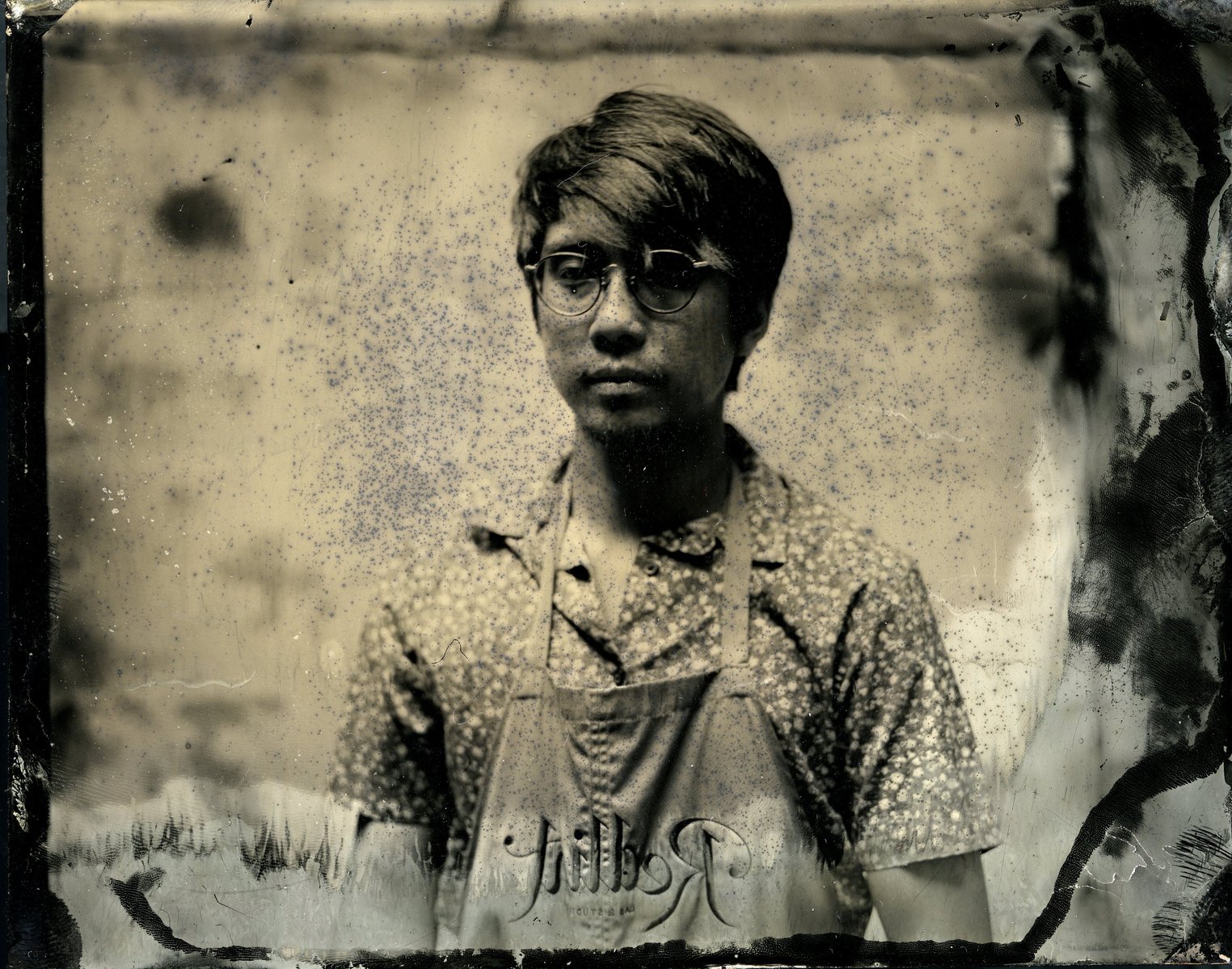 I had the opportunity to contribute to a narrative film (a first for me) with the ever-talented Chye-Ling Huang. You can see the short film in its entirety here.
Finally (and most importantly), I was able to continue developing my portrait work. I was fortunate enough to attend the Pi Tha Khon festival in Loei province early in the summer as well as Thailand Fashion week. Below is one of the thousands of images I'm (still) working through:
However, despite these opportunities, I was still cancelling, postponing and reevaluating projects that I had planned to undertake once things "returned" to normal. Having said that, many have put their lives on hold these past 2-3 years and my experiences and my doing so is not unique.


Eventually, I tired of caution and planned a trip home. This would be no quick visit to see friends and family though. In the space of 7 weeks I would:
- rent a car to explore British Columbia's interior and north
- be declined said rental car upon arriving at Vancouver International Airport
- come close to defeat and be very tempted to turn around and go back to Bangkok
- quit feeling despondent, figure out a solution, and drive 6,500 kms across Canada from Vancouver to Halifax instead
- finally (!) be granted access to return to Kingston, Ontario's prison farms to document those working towards release, a project I began working on in summer 2019
- read 3 books (this is a big deal)
- and of course take thousands of (film and digital) photographs in the process
I am just settling back in to life in Bangkok after returning this week and shaking off the last bit of jet lag. I won't be able to take my film in for developing until the end of the month as my favourite lab is closing for the lab tech to take a much needed vacation. I do, however, have thousands of digital images that I am working through and will share them shortly.
Stay tuned and thank you for reading.
Cory